We pride ourselves on serving the finest, freshest products we can produce. We use fresh, never frozen 100% beef, chicken is cut in house and our pork is slow roasted for seven hours. Fresh tomatoes, onions, cilantro and jalapenos are cut in house on a daily basis. The tortillas we serve are shipped direct and we fry the chips and hard taco shells daily. Our beans come in a bag, not a can. The sofrito for our rice, our salsas, marinades and queso are all made from scratch…Well, you've got the idea.
If you need to contact us with any questions or concerns please email us at [email protected] or call at 866-407-8226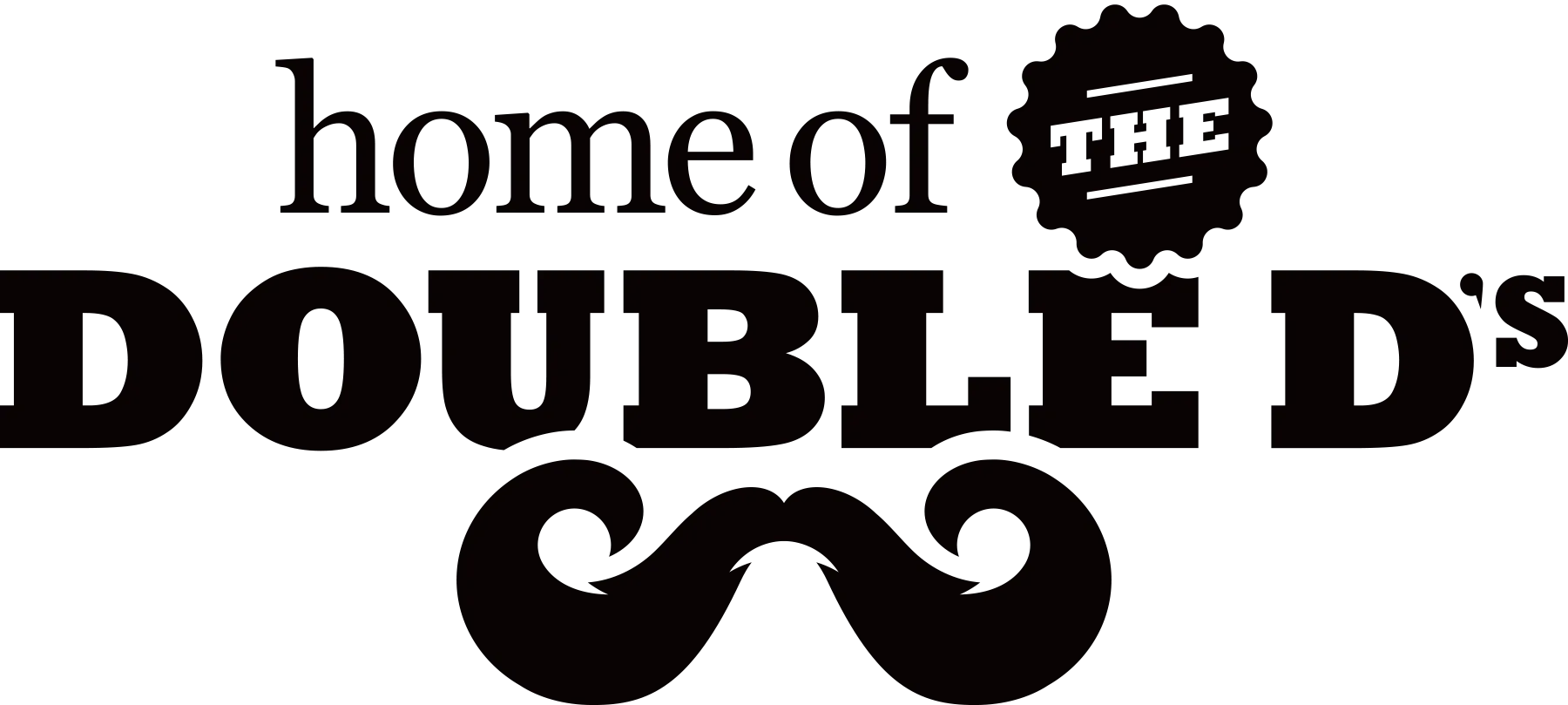 "Our family eats here at least once/month! Best tacos in town, I would highly recommend to anyone looking for good authentic Mexican food!"
Gatorgirl1990
"Our family ordered food for take out and it was amazing! This is one of my new favorite tacos spots. I definitely recommend the double d taco and nachos "
Scanter17
"Delicious! Great Happy Hour prices"
"YUMMY! Ate at Gringos Locos in downtown Orlando for the first time this past weekend. The food was great! We tried the "Mouth Hugger", Pinto beans and rice bowl, Chicken soft tacos and beef empanadas. All of the food was good. They have a 4-8pm Happy Hour daily with deals on food. Will definitely be back!
Viki
"The tacos are not only amazing but the service was great!!! I tried all but the fish tacos. I'm definitely going back for more!!!!!"
Noahghent
OPEN DAILY
11:00am – 3:00am

HAPPY HOUR
DAILY 4PM – 8PM
50% OFF ALCOHOL
$1 OFF BURRITOS
FREE CHIPS & SALSA WITH PURCHASE
Drop Us a Line
Don't be shy. Let us know if you have any questions!
As a member of VIG - Very Important Gringos, you will earn 1 point for every $1 you spend and receive a $10 discount for every 100 points you redeem.
Click the location of your choice to join VIG. Awards can be used at any participating location.